Why Every Contractor, Builder and Developer Needs Landscape Architecture Photography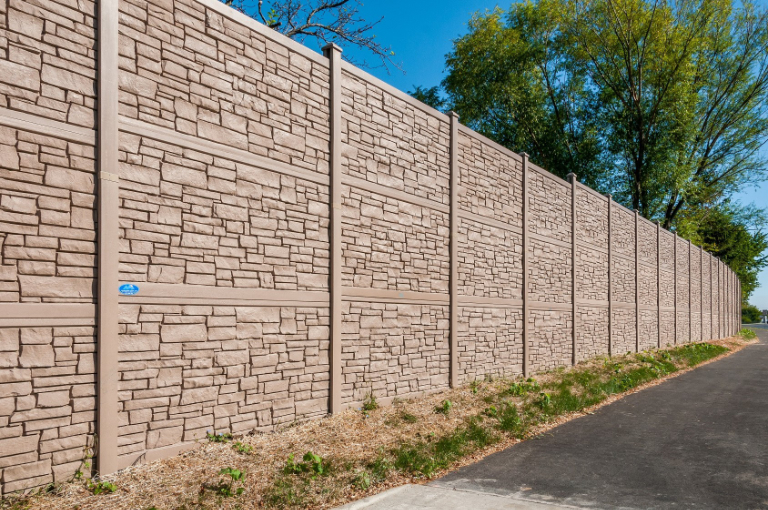 As a vinyl fence wholesaler, we have seen our share of businesses promote their contracting, building or developer services. They understand people's needs and how they can partner with customers to build the yard, home or building of their dreams. These businesses succeed by highlighting their work through landscape architecture photography.
You may have heard of landscape photography; it's one of the most popular niches of photography around the world. The reason it's so popular is because photographers know people will pay a lot of money for images of places they have never been or will ever see. Vast mountain ranges, a lonely peak, a winding river valley or a rolling tropical oasis — these are all places that exist in the world and only landscape photography can bring us there.
Landscape architectural photography will bring desire to your small business.
What Is Considered Architectural Photography?
Architectural photography is a form of photography that uses structures such as skyscrapers, signs or storefronts as the subject of an image. Photographers will treat the structure as a person, positioning it in the best light and waiting for the perfect moment to capture the texture and the unique beauty of the structure.
Here's what landscape architecture photography can do for your business:
Why Your Business Needs Landscape Architecture Photography?
Show Off Your Work
What makes our commercial grade and durable vinyl fencing better than the competition is its presence in a yard and how it surrounds a ranch. But the only way we can bring this visual to a potential customer is through landscape architecture photography.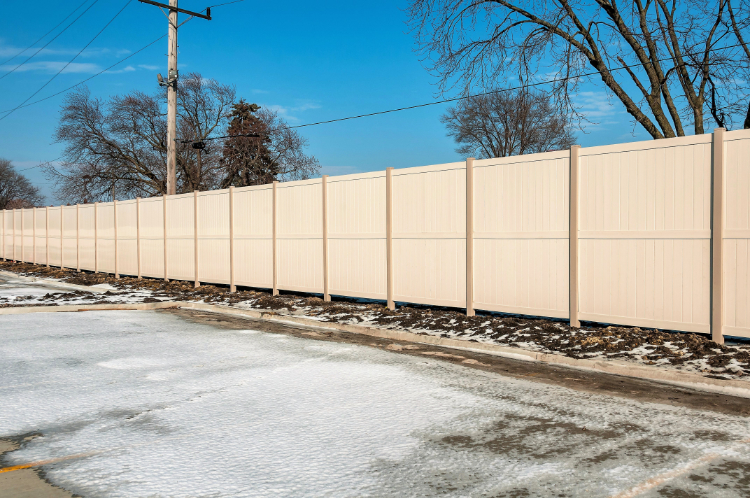 By highlighting your work, you're letting people know what to expect with your team's labor. By combining the natural structure of a landscape surrounding a home, a contractor and builder can display their hard work in the best light for future business.
Get Your Brand Seen
Landscape architecture photographers like the team at Larry Fields Photography know how to put your work in the best light. With specific contrast and highlighting techniques, these specialists can make an ordinary image stop you in your tracks.
It's this type of "wow factor" that proper landscape architecture photography can bring to your website and other marketing materials, including brochures and trade show materials. The better the imagery, the more your business stands out.
New Business Opportunities
Testimonials and Google business reviews are a great way to show your service is legit and your team does a professional job. The next step is to back your clients' words with photos of your work. Showing you can walk the walk as a contractor, builder and developer will go a long way in your team winning business from your competitors.
The next time your team completes a job, put your smartphone away and invest in proper photography. It will help your business stand out and establish your work as the best in town.